About Archer Road Pet Resort
At Archer Road Pet Resort we offer the absolute best care for your pet during their boarding experience. Our kind and caring staff works very hard to ensure that all our guests have an enjoyable stay. With over 25 years of experience working with and in the pet industry we have taken the knowledge gained and have used it to help shape Archer Road Pet Resort into a place where our guests, truly can not wait to return.
Our team ensures every guest get plenty of exercise and interaction in our outdoor areas before returning to the comfort of their own private room. Our outdoor area is situated on over an acre of land giving room for even the most active of guests to play. We are also a full service grooming facility with 20+ years of experience we are able to service any breed or styles of cut desired. Whether our guest is finishing up a stay or just stopping in for a trim we would love to have you become part of the Archer Road Pet Resort Family.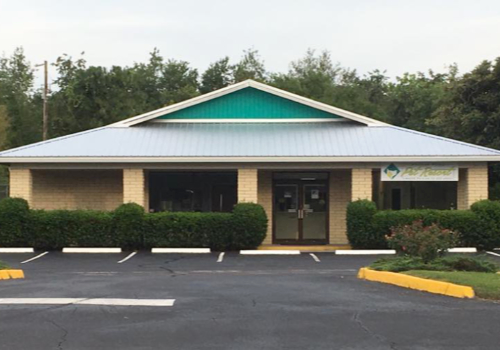 Our Promise to You
Archer Road Pet Resort is locally owned and lovingly operated by residents of Haile Plantation. The Erickson's and the Berdanier's, who are five people with warm hearts for cold noses! We treat your pets like family and do everything we can to ensure they want to come back time and time again. Our knowledgeable and caring staff go above and beyond to ensure that your pet's stay is both safe and enjoyable.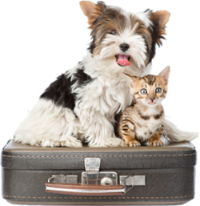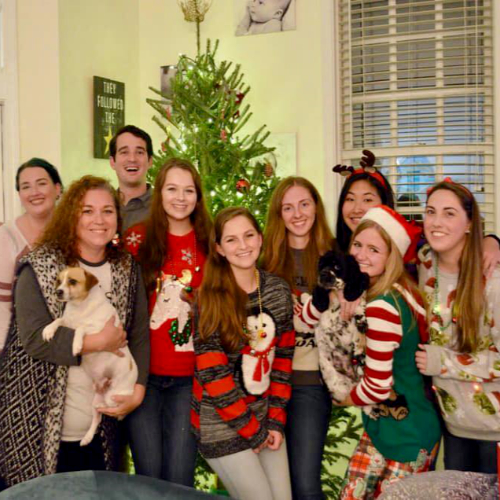 Our Story
Archer Road Pet Resort has been in the Gainesville area since the early 90's. It is locally owned and family operated by residents of Haile Plantation. The Erickson's and the Berdanier's, who are five people with warm hearts for cold noses! We look forward to meeting you and know you will love the Pet Resort just as much as we do.
Meet the Team
Our Team of animal lovers is passionate about every guest that comes through our doors. They are great at what they what they do and have fun doing it. Each member of the team brings their personal knowledge of animal husbandry and is an asset to the Resort. We are proud and thankful for them all.  Check out our Bios below!
John Erickson and Garrett Berdanier along with their families are the owners of The Archer Road Pet Resort. Related by marriage (Garrett married John's oldest daughter Kaitlyn in 2014) John and Garrett have strived to make Archer Road Pet Resort the premier pet boarding facility in Alachua County. Their business strategy focuses on a single key principal "Peace of Mind." What will give our guests Peace of Mind, what will give our Team Members Peace of Mind and what will give our customers Peace of Mind. As they have found the answer to these questions the business became safer, cleaner and a friendlier environment for all involved in the Pet Resort.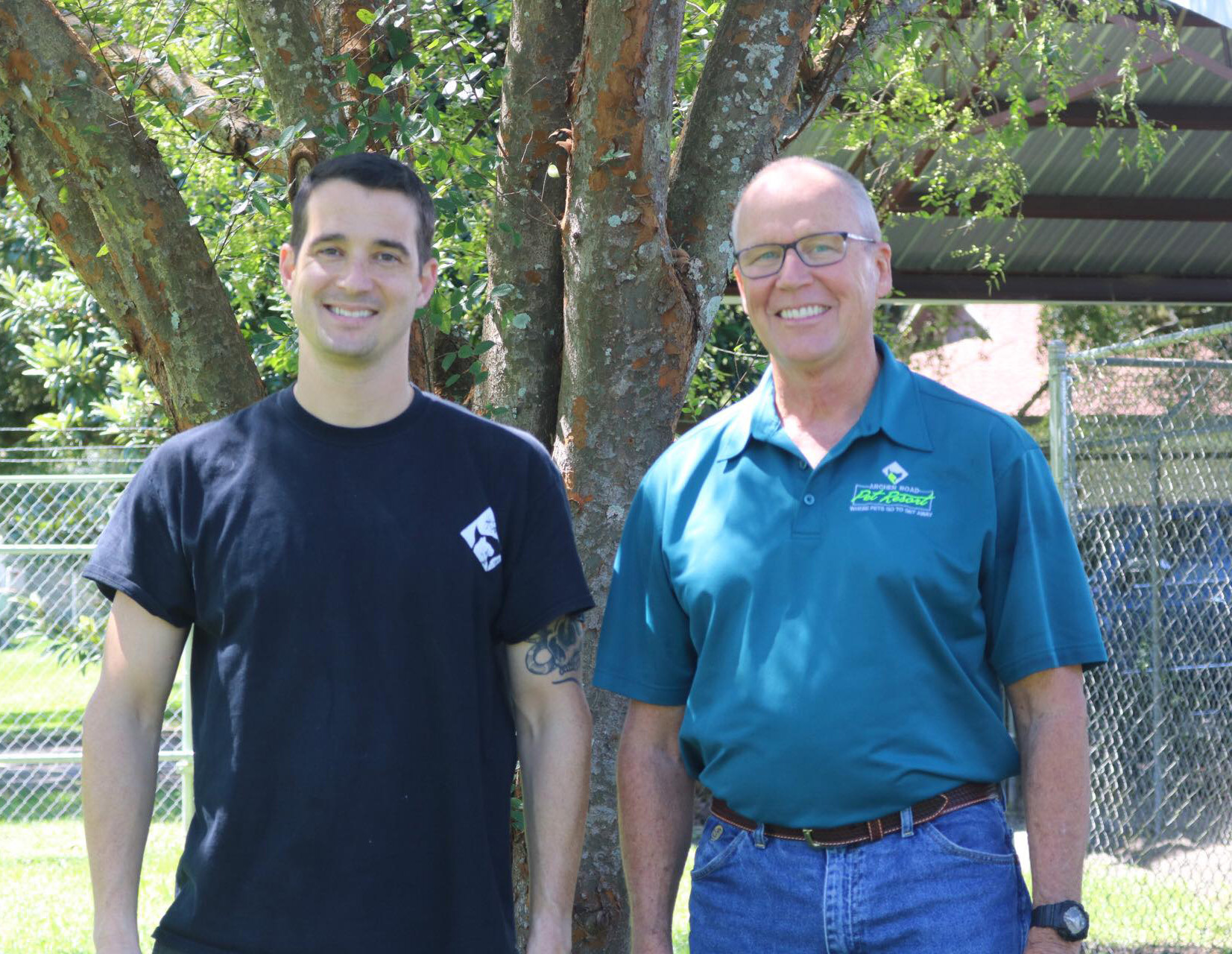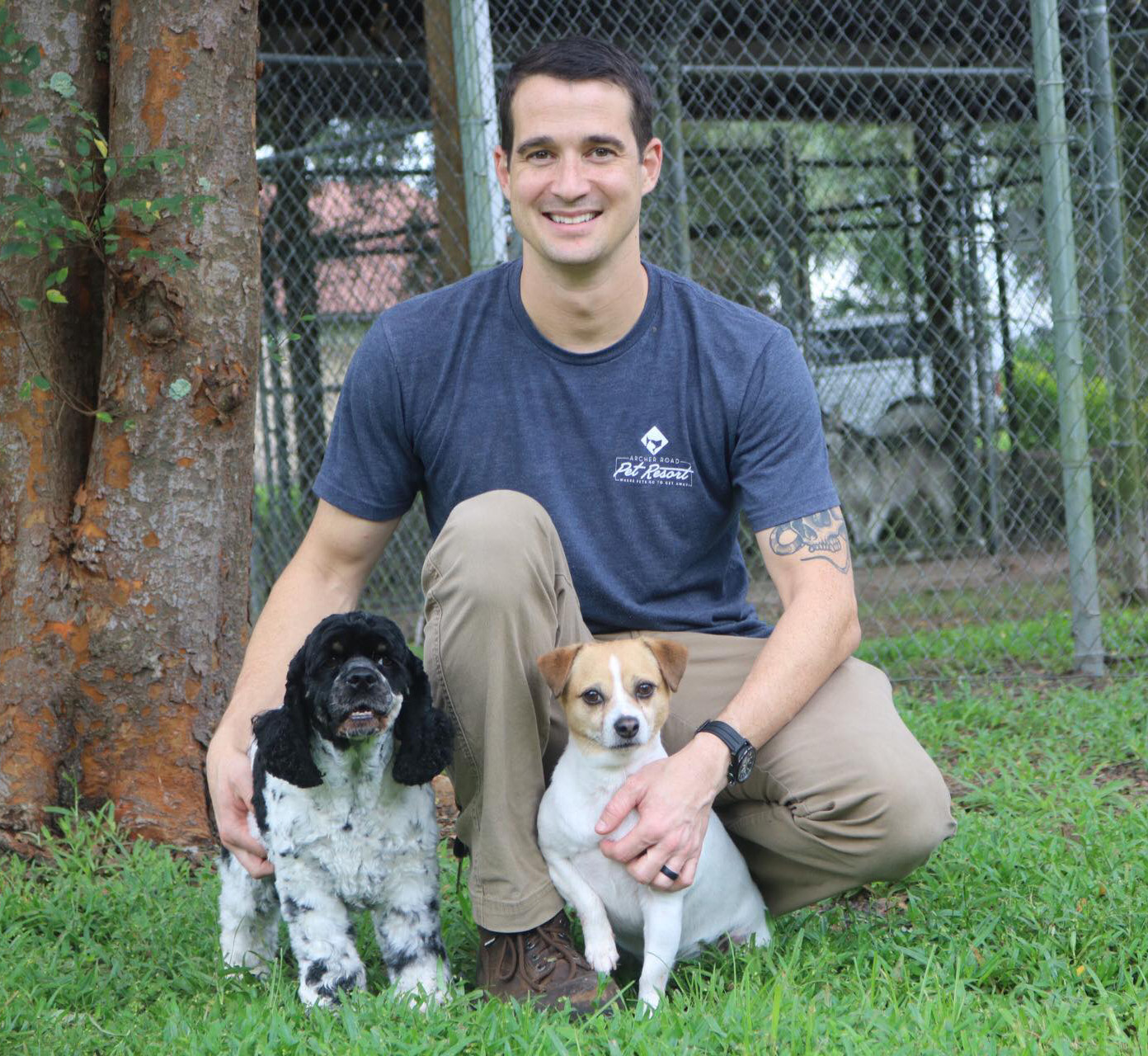 Garrett Berdanier, Co-owner and Manager of the resort, with his two dogs Henry (brown and white) and Rigby (Black and White) are constant fixtures at the resort. Garrett has been with the Resort since he and John purchased it. In Garretts free time he enjoys spending time outside with his wife and daughter, Annie. He is also actively involved in the community and loves exercising and helping others. His passion for animals always shines through in everything he does at the Resort.
Brittney C. has been a crew member at ARPR since September, 2018. Her hobbies include fostering animals in shelters, makeup and the art of drag, spreading love and equality, and dying her hair whenever she gets bored. She has one dog named Trixie. She is a 1 ½ year old doodle mix. She also has two kittens named Jan and Swayze who are both five months old.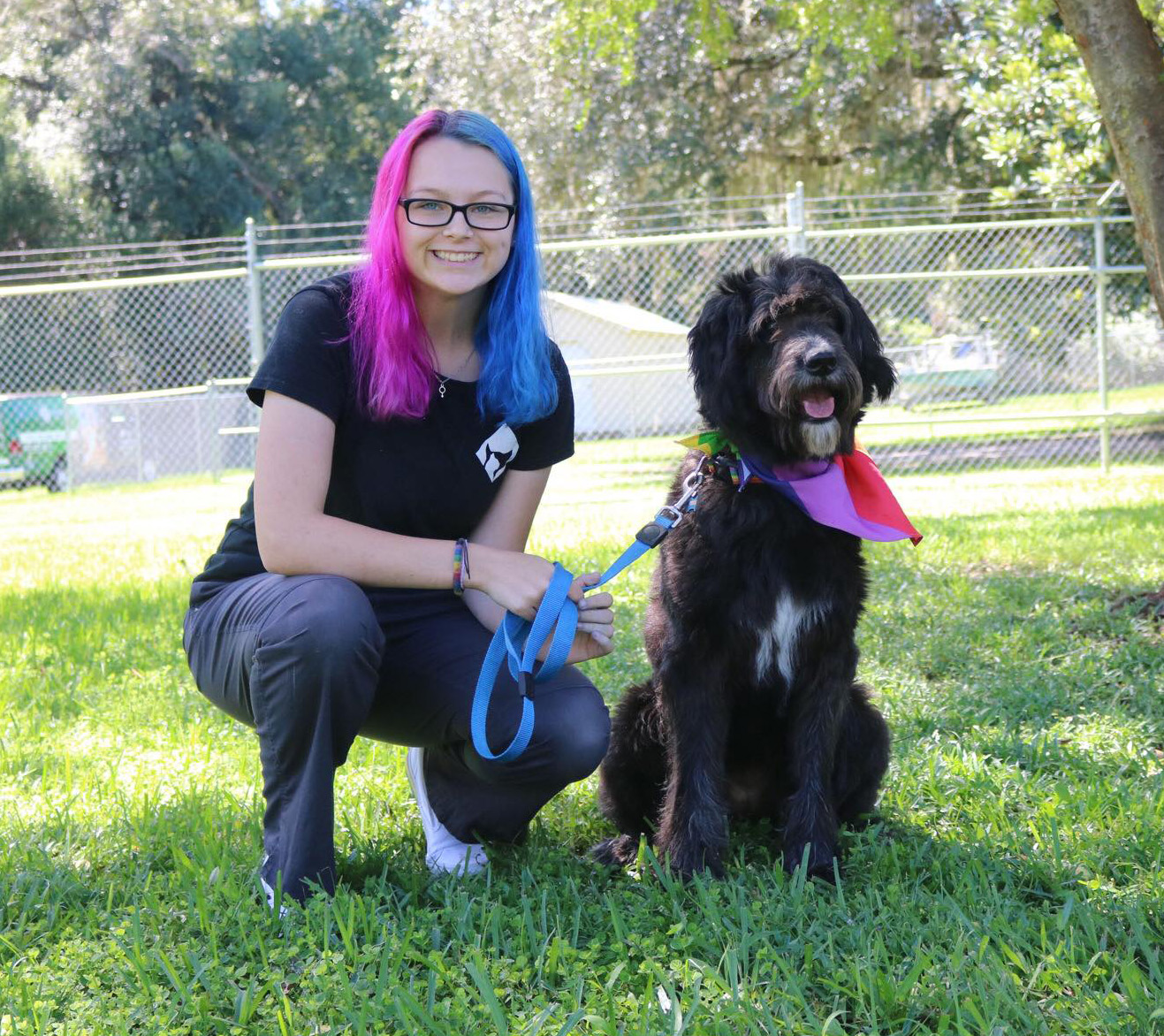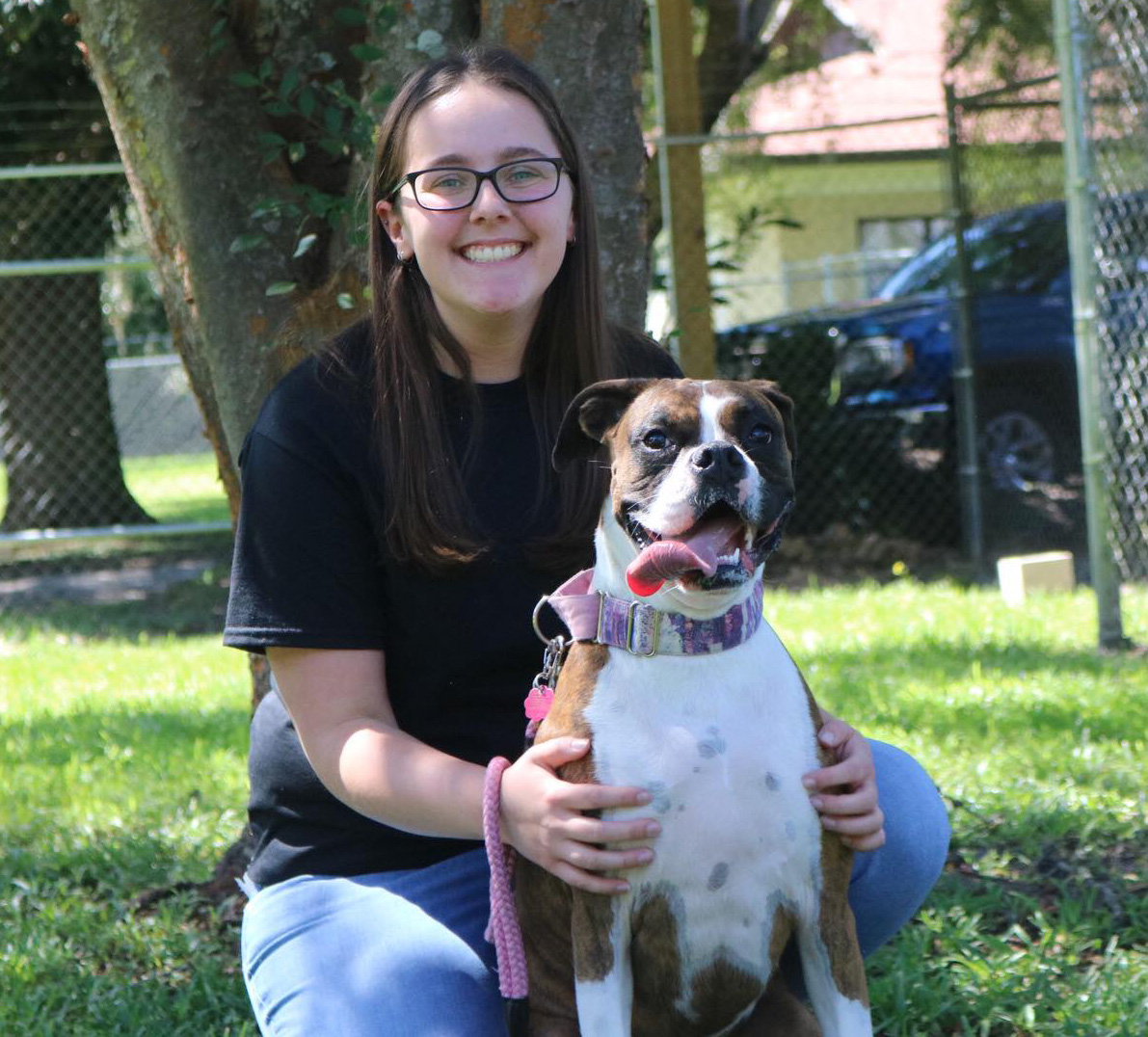 Kaylyn Walker is one of our Kennel Technicians. She started working at ARPR in August of 2019. She is from High Springs, Florida and has a boxer named Dixie. She is currently taking classes at Santa Fe College. She received her AA and is working towards her BS degree in Biology.
Raquel is our full-time bather. She has been at ARPR since September, 2020. She has three chickens named Sol, Luna, and Hope. She loves painting, gaming, and taking naps. She studied at Santa Fe College in the Zoo Program and loves incorporating all her knowledge into her work.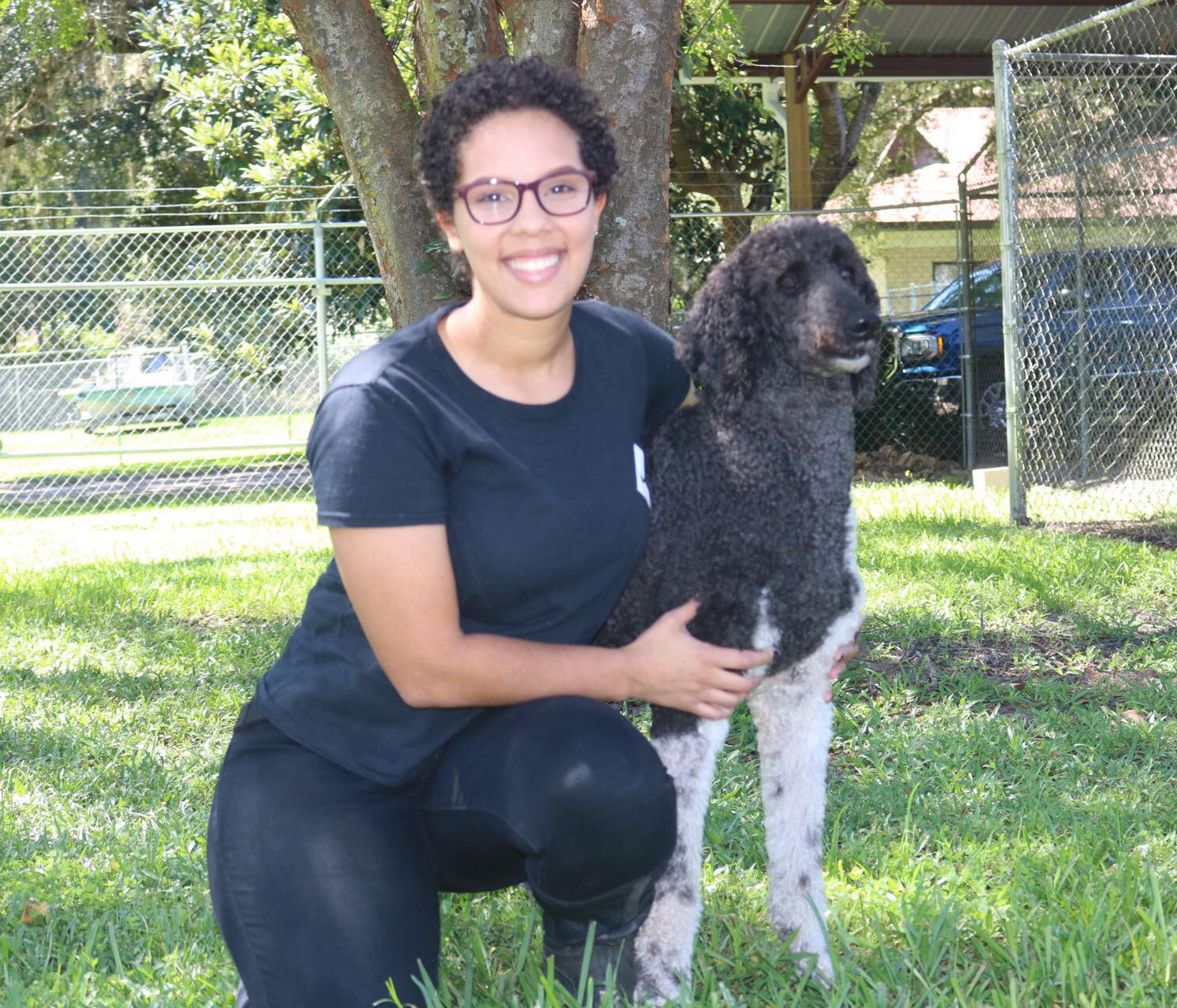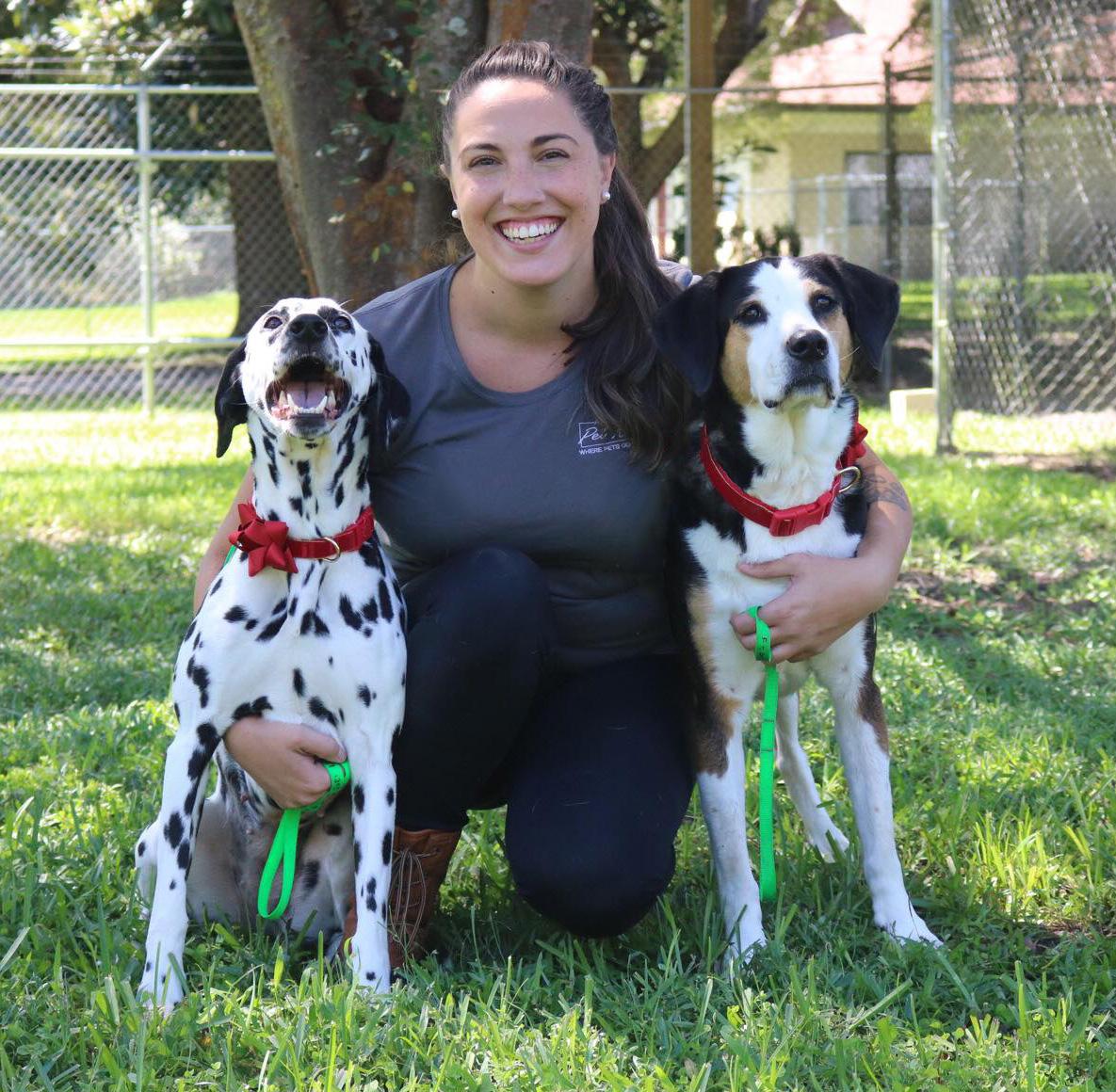 Trisha is our Assistant Manager. She has worked at ARPR since July of 2018. She has three dogs, Delilah, Chloe, and Dakota, and a calico cat named Isles. She enjoys boat days on the water, crafting, and spending time with her pets. She hopes to use her passion for animals to help continue to grow ARPR into the best facility it can be.
Schedule An Appointment Today!
Locations Served
Archer Road Pet Resorts is happy to be able to offer bathing & grooming for your pet. If you're planning a vacation and you need to ensure your furry friend is in good hands — book a stay at our pet resort! We serve the following areas: Archer, Arredondo, East Bronson, Gainesville, Jonesville, Newberry, Raleigh, Tioga & Williston, Florida.