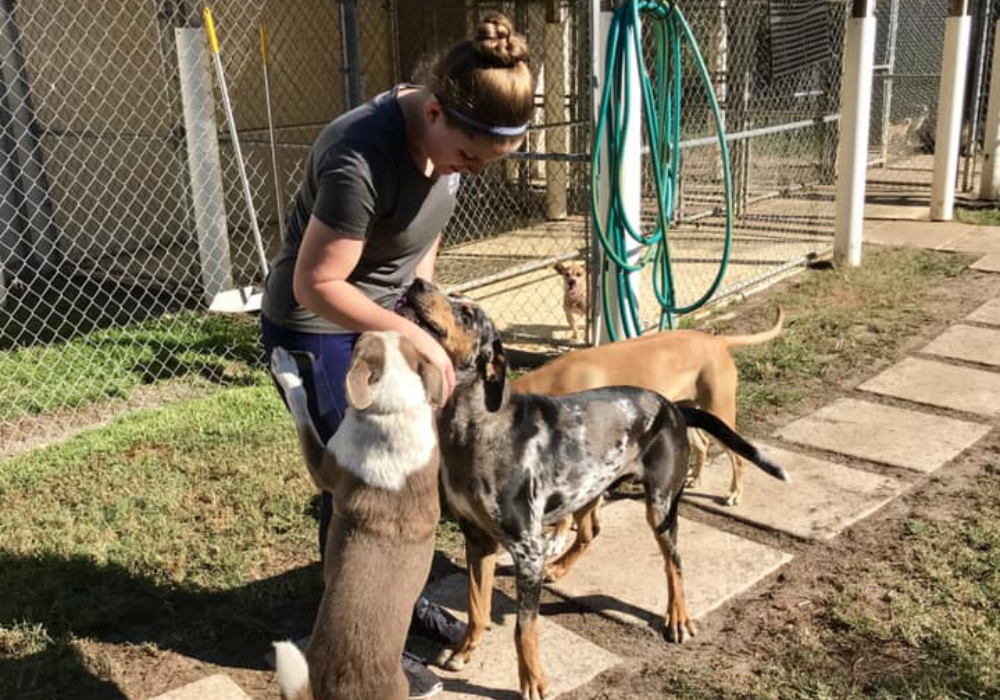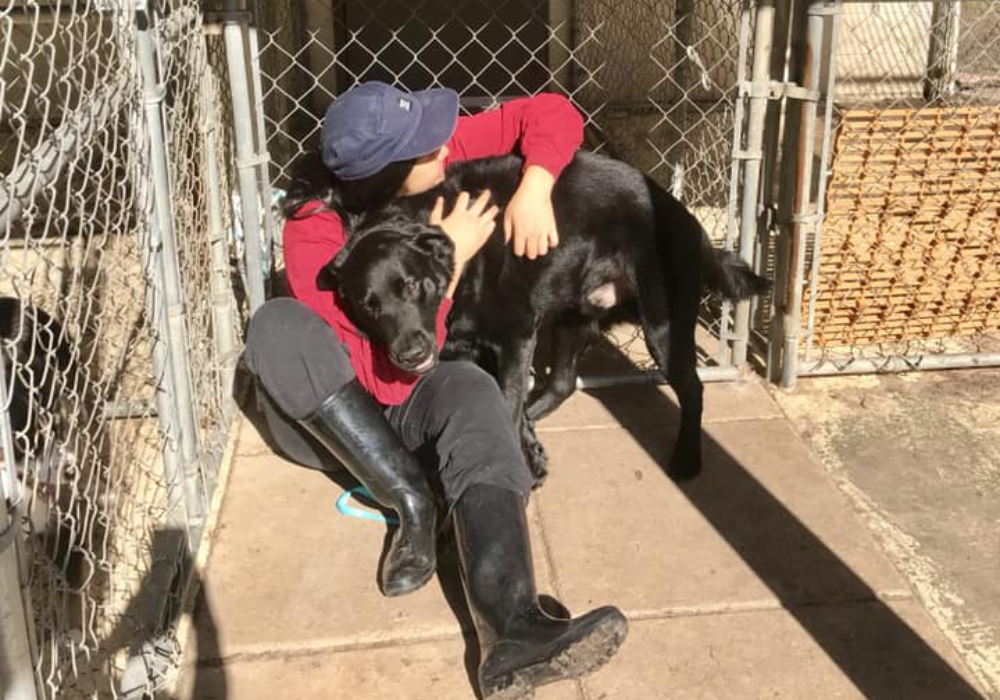 Daycare Schedule
8am-9am: Arrivals/Potty Time
All dogs will be brought outside upon arrival to get settled in and have a chance to go potty before play time.
9am-10am: Outside Play Time 1
Dogs will enjoy play time outside in their very own grass yard.
10am-11am: Snack Time/Relaxing Time
Dogs will enjoy a few of our in-house treats while relaxing and cooling off. Parents can also purchase "Kong of the day," gourmet treats, or pupcicle ice cream for an extra charge.
11am-1pm: Outside Play Time 2
Dogs will enjoy play time outside in their very own grass yard.
1pm-2pm: Individual Attention/Activities
Each dog will receive some special loving from our staff. Parents can also choose to purchase any extra play time, TLC, or one on one fetch for during this time.
2pm-3:30pm: Nap time
Dogs can relax in a nice, air-conditioned, room with their own cot/blanket to keep them comfy for nap time.
3:30pm-5pm: Outside Play Time 3/Pick Up
Dogs will enjoy play time outside in their very own grass yard while awaiting the arrival of their parents.
Our Promise to You
Archer Road Pet Resort is locally owned and lovingly operated by residents of Haile Plantation. The Erickson's and the Berdanier's, who are five people with warm hearts for cold noses! We treat your pets like family and do everything we can to ensure they want to come back time and time again. Our knowledgeable and caring staff go above and beyond to ensure that your pet's stay is both safe and enjoyable.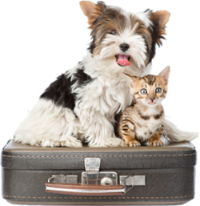 Pricing                  
One Day: $10.00 Half Day/$20.00 Full Day                                                                                     
5 Day Package: $45.00 Half Day/$95.00 Full Day                                                                                        
10 Day Package: $85.00 Half Day/$180.00 Full Day                                                                        
Month Unlimited: $160.00 Half Day/$340.00 Full Day
Extended Hours available for an additional $5.00 per day. Drop off and pickup time can be between 7am-7pm for extended hour package ONLY.
**No Daycare available on Sundays or Holidays**                                                                    
Schedule An Appointment Today!
Locations Served
Archer Road Pet Resorts is happy to be able to offer bathing & grooming for your pet. If you're planning a vacation and you need to ensure your furry friend is in good hands — book a stay at our pet resort! We serve the following areas: Archer, Arredondo, East Bronson, Gainesville, Jonesville, Newberry, Raleigh, Tioga & Williston, Florida.